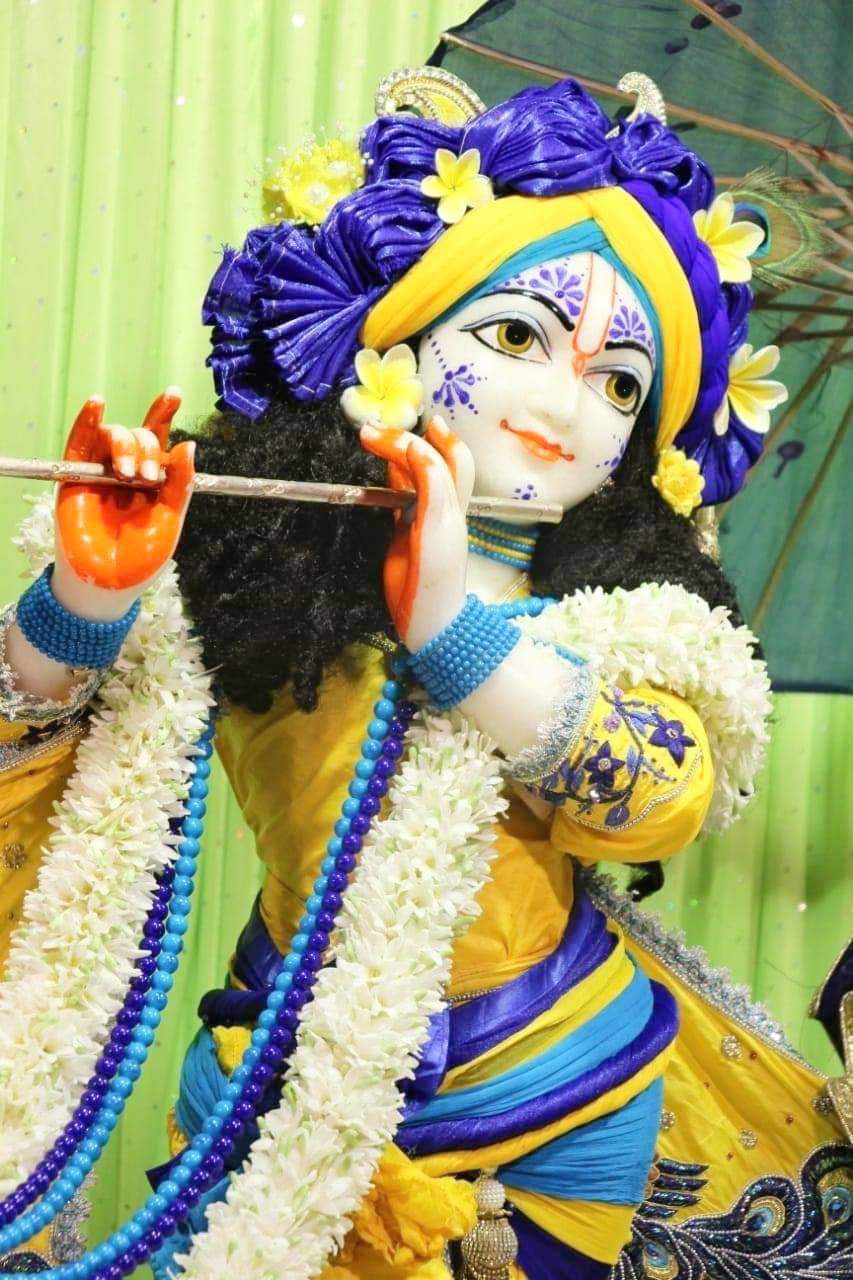 PLANET KRISHNA
The aspiration for progress is both necessary and justified, "but realistic thinking is absolutely necessary for its success."
Emotional imagery is not helpful in this direction, the obstruction is more.
A single stroke of failure twists the spirits of such people, and the more enthusiastic they were initially, the more pessimistic and skeptical they become in the end.
"Therefore" realistic thinking "is highly needed to embody desires."
The second step to bring desire to the destination of success is "strong determination."
It is possible to move forward only by having "indomitable courage" and "unwavering patience" to deal with incoming obstacles.
If there is no difficulty in gravitation of the earth and the obstruction of the air, the ball above will in principle travel to infinite space,
"but realists know that mobility is impossible in this world without hindrance.
"One has to fly above by preparing for struggle with" gravity "and" air barrier "before flying up."
The path of progress is like this only.