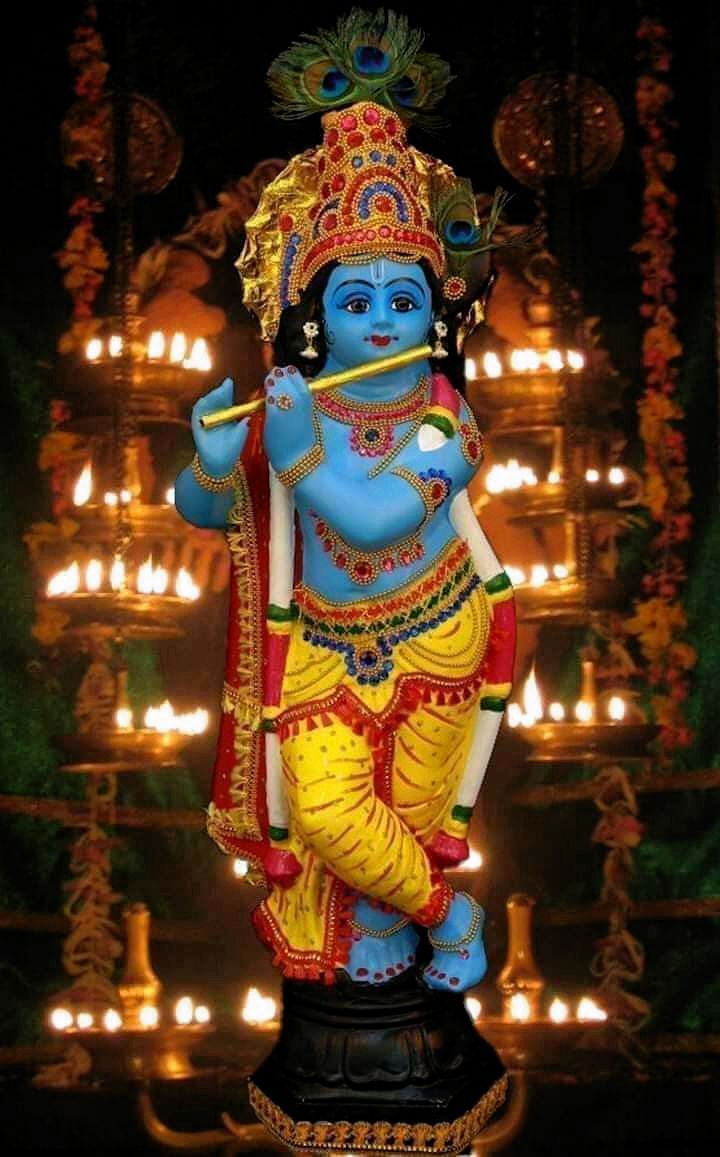 PLANET KRISHNA
If life is there then problems will come. Problems are the only way to mature life.
Problems come, you grapple with them and mature. But remember, problems will mature you only when you deal with them yourself, when solutions find your own consciousness.
Raise your consciousness higher than seeking solutions from anywhere. As the consciousness rises, you will become more aware.
As consciousness develops, the person becomes more capable of dealing with problems.
Yes, new problems will also come with the new consciousness, but they will be of higher level. And the new consciousness that brings new problems, it also brings new solutions.
Higher consciousness gives you a clarity, understanding and courage.